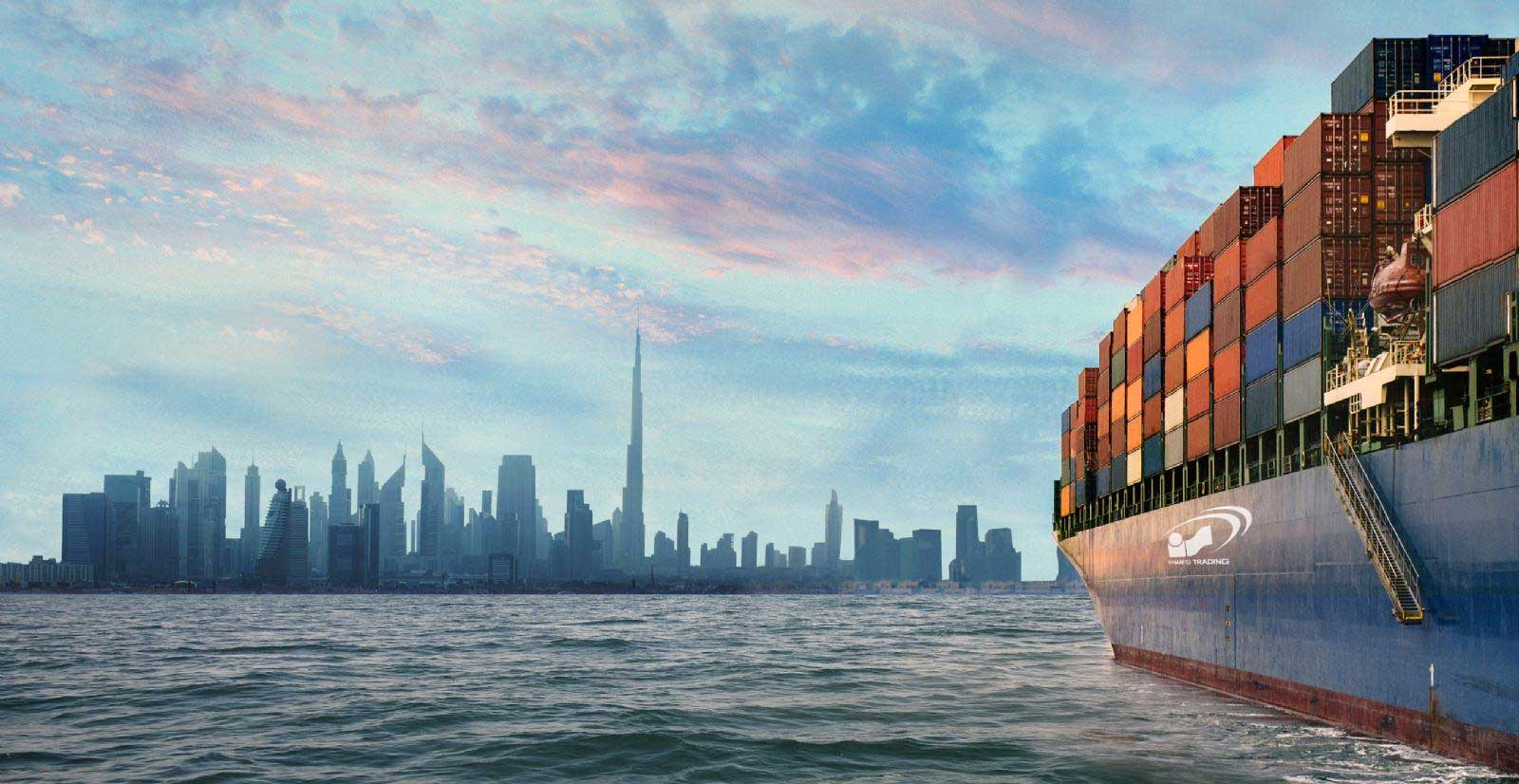 WCO capacity building bolstered by Republic of Korea's support
9/23/2021 2:26:41 PM ۰ Comment ۲۱۰ Hits
---
WCO capacity building bolstered by Republic of Korea's support
The WCO and the Republic of Korea's Ministry of Strategy and Finance signed a Grant Agreement to support the Organization's modernization and capacity building activities.
Aimed at developing-country WCO Members, under the terms of the Agreement, Korea will provide generous funding to support WCO modernization and capacity building activities, including the Fellowship Programme.
WCO Secretary General, Kunio Mikuriya, thanked Korea for their on-going assistance to the Organization, and emphasized the usefulness of the grant which would support developing-country Members of the WCO.
The Grant Agreement was signed by the Secretary General and Korea's Director General of the Customs and Tariff Bureau, Mr. Seong HA, during the 66th Session of the WCO Policy Commission which was held in Abuja, Nigeria from 5 to 7 December 2011.
Source: IFCBA