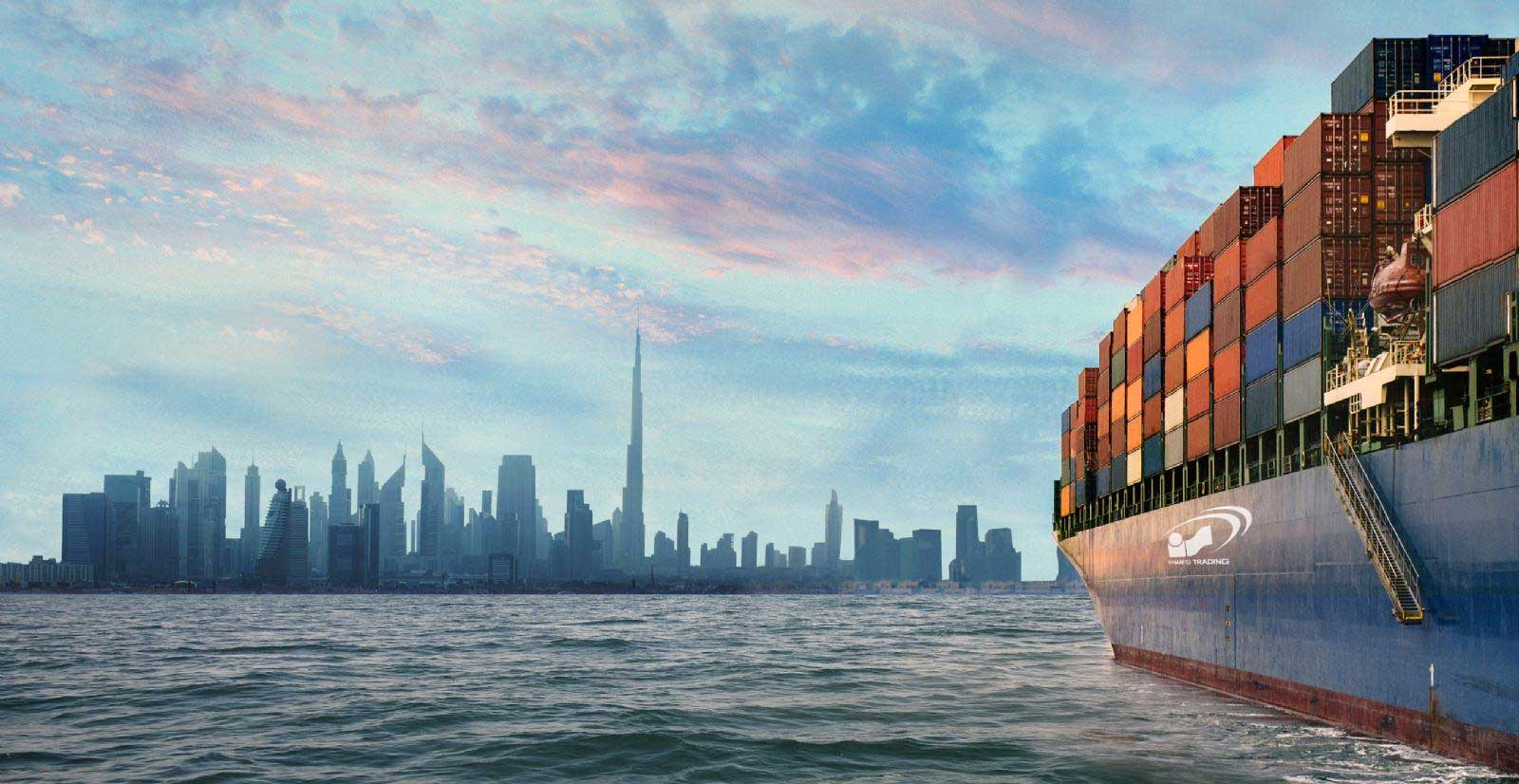 Canada's National Energy Board on Thursday approved pipeline giant Enbridge's (TSE:ENB) controversial project to reverse the flow and increase the capacity of a major pipeline in the east of the country.
The board said its decision enables Enbridge to "react to market forces and provide benefits to Canadians," while at the same time managing the project in a "safe and environmentally sensitive manner."
Enbridge plans to convert Line 9 to carry oil imported from the Alberta's oil patch from southern Ontario further west to refineries in Quebec City and Montreal.
The Calgary-based company will to move 300,000 barrels of crude oil per day through the line, up from the current 240,000 barrels. Much of the oil used by the two refineries are currently carried by rail.
The $40 billion company is spending $110 million on the project which will also pump a heavier form of crude and diluted bitumen down Line 9.
The populous centers in the eastern part of Canada have to import 60% of their needs and pay much higher global prices for oil.
Heavy crude from Canada's West consistently trades at a deep discount to international oil prices
Heavy crude from Canada's West consistently trades at a deep discount to international oil prices and investment in new pipelines – several of which are being planned – is seen as crucial to tap new markets.
The lack of pricing power for Canada's oil sands players is often blamed on the fact that 99% of exports end up in the US.
This week the price oil sands producers receive traded $30 a barrel below the international benchmark after the spread between Canada's heavy oil and US crude narrowed slightly to $23.
The discount for Western Canada Select (WCS) – a blend of heavy oil sands crude and conventional oil – has decreased substantially since dropping to near record lows nearly $42 in November.
US benchmark Nymex West Texas Intermediate (WTI) has also been narrowing the gap with global oil in the form of North Sea Brent and is now changing hands for only $7 less than Brent. WTI's gap to Brent reached more than $26 in 2012.
Brent is trading at $108 in Europe which translates to an effective price for bitumen-derived oil from Alberta's oil sands of just over $77 a barrel. It hit multi-year lows of just $45 a barrel in 2012.
Oil sands producers cannot access new markets in Asia and better prices as pipeline projects to the west coast languish in a regulatory morass.
TransCanada's (NYSE:TRP) is advancing another west-east pipeline called Energy East, but after several years its Keystone XL project still has not received the green light to cross the border into the US.
Enbridge's other big project, the Northern Gateway pipelines, seems an ever diminishing prospect.
Kinder Morgan's (NYSE:KMI) proposal to expand its existing pipeline to the Pacific coast, is also facing fierce opposition.
Source: Mining.com
---