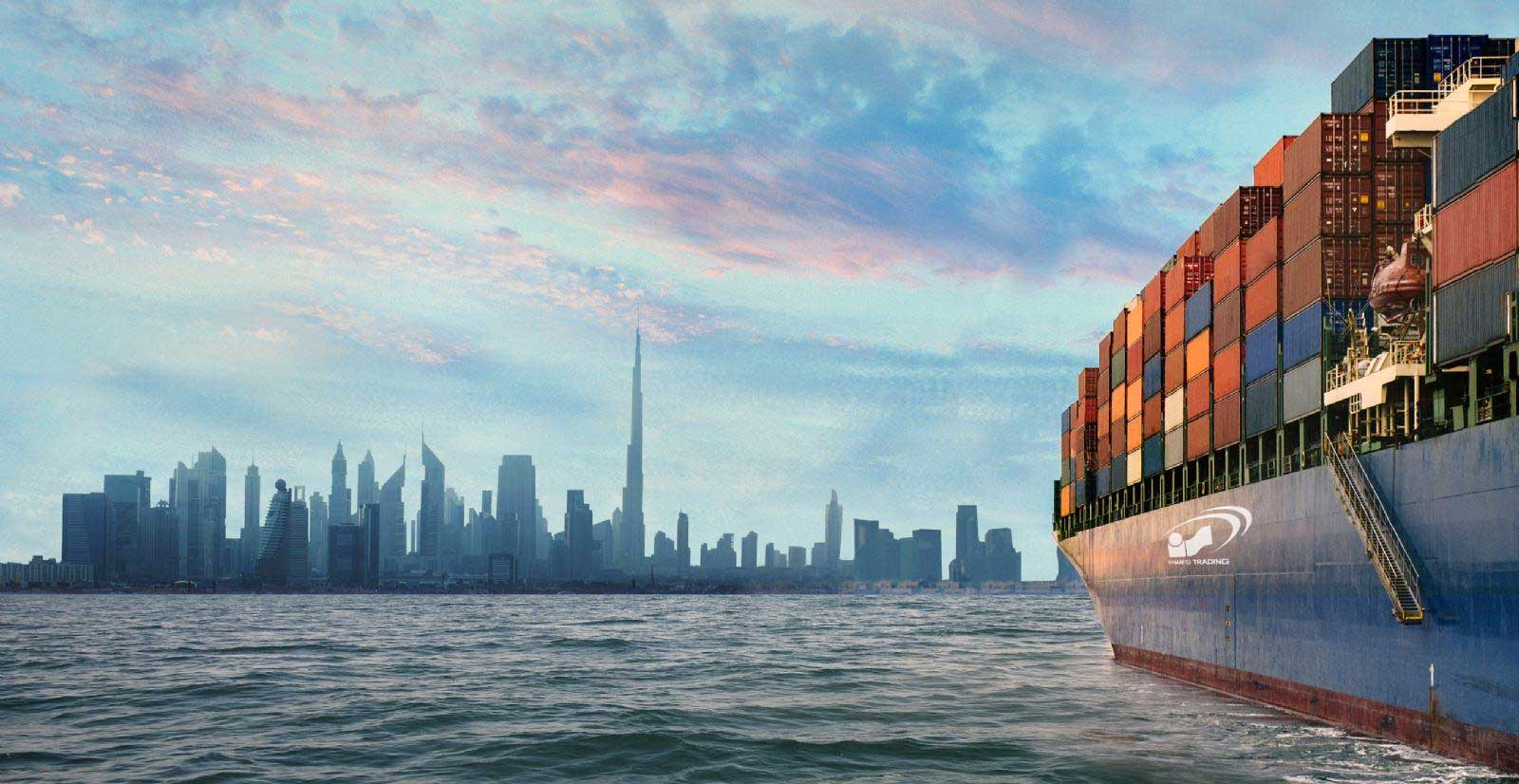 Ethical beliefs / Values and Priorities
Khamisi Trading has codified the company's ethical ideals / values and beliefs in form of "Ethical Code" and impenetrably contends that daily development / excellence of the business relays on commitment plus observation of the Ethical Code. In addition, the management emphasizes upon collective responsibility besides individual responsibility against assigned duties in order to observe / promote principles of the Ethical Code at all levels.
Khamisi Trading construes realization of the Ethical Code as a necessity for present and future activities. Therefore, the management explicitly expresses its commitment and determination to realize the "Ethical Code" while making efforts to:
* Foster loyalty and honesty as major factors of good reputation at regional and international levels
* Promote and reinforce values while emphasizing discipline and group work
* Strengthen and institutionalize principles of quality / safety and security
* Provide an appropriate work environment and assuring relations to gain satisfaction of our clients
* Wisely economize and establish balance between resources and consumption
* Diligently make attempt to reach the zenith of organizational values / standards and pay ample attention to national / international conventions and regulations to improve standards of the company
Khamisi Trading operates transparently and legally in relation to its contractual parties. Our company deems its human sources as the main capital of the company.
---