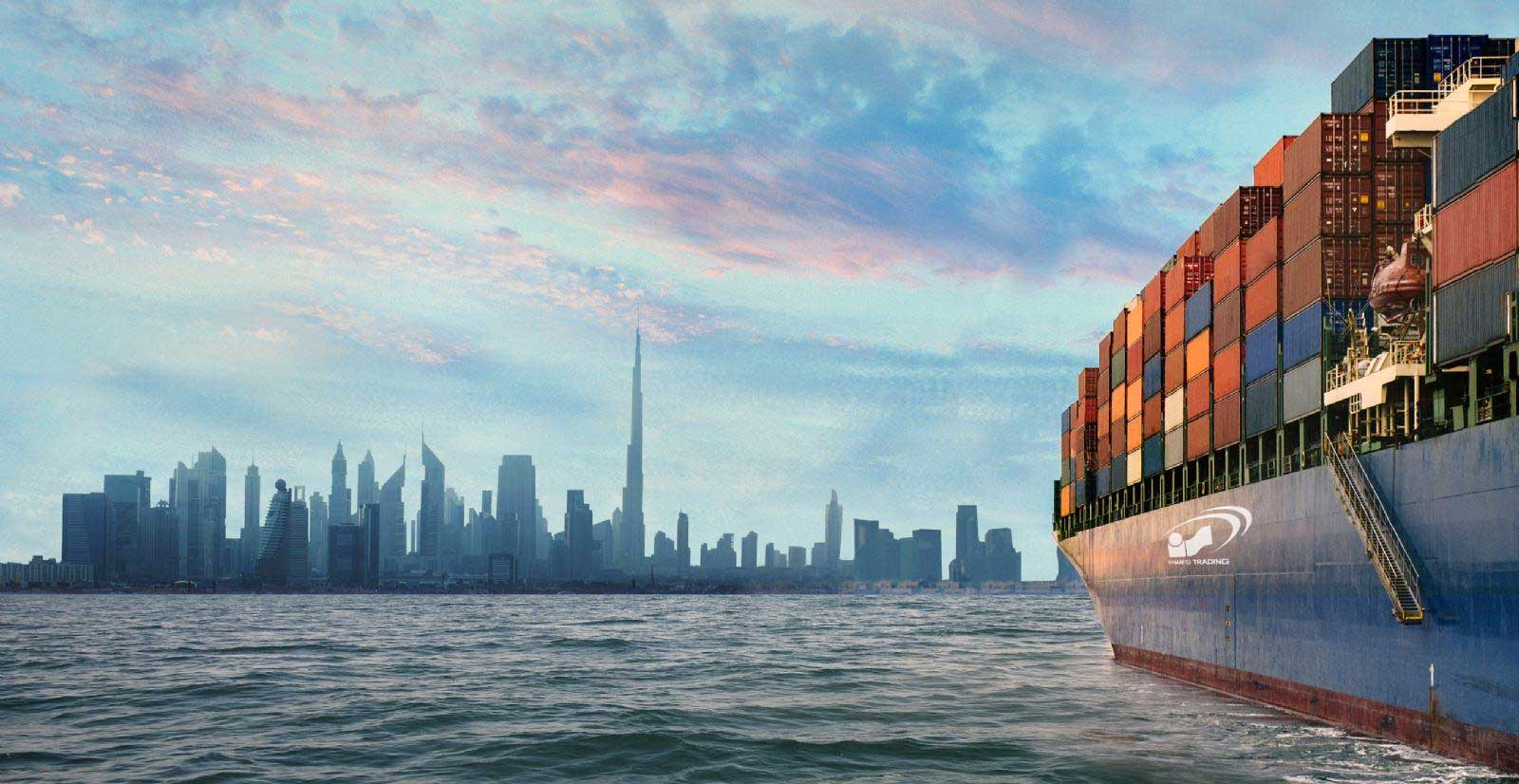 WCO launches second major project to combat illicit wildlife trade and corruption-related wildlife crime
9/23/2021 2:26:41 PM ۰ Comment ۲۱۶ Hits
---
WCO launches second major project to combat illicit wildlife trade and corruption-related wildlife crime
The World Customs Organization (WCO) launches its second major project to combat illicit wildlife trade with a strong focus on integrity-related issues, as global conservation efforts to protect the environment are increasingly being undermined by illegal trafficking and corruption, opening the doors to unacceptable behaviour that defies all laws and boundaries.
Sponsored by the Government of Sweden, the Great Apes and Integrity (GAPIN) Project is aimed at assisting a selected number of WCO Member Customs administrations in their fight against the illicit trafficking in wildlife protected by the Convention on International Trade in Endangered Species of Wild Fauna and Flora (CITES).
Following on the success of Project GAPIN I in 2010 which mainly targeted the illicit trade in great apes in Africa, Sweden has generously agreed to continue sponsoring this highly appreciated initiative, hence the launch of GAPIN II in 2012 with a focus on a wider variety of endangered species, such as rhinoceros, elephants and pangolins as well as great apes.
"The WCO is pleased to be playing a leading role in coordinating this important project in conjunction with the Government of Sweden," said WCO Secretary General, Kunio Mikuriya. "GAPIN II will go a long way in meeting the growing international call for urgent action on a rolling basis to protect threatened wildlife from the predatory practices of criminals involved in wildlife trafficking," he added.
"The survival of many wild animals and plants is currently threatened by extensive hunting and illegal trade," said Swedish Minister for Trade, Dr. Ewa Björling. "The WCO and Customs administrations around the world have a critical role to play in combating illegal trade, and this is why the Swedish Government supports the GAPIN II initiative, a project which I believe can work as a model to meet the complex challenges posed by illegal trade in endangered animals and species," the Minister added.
Poaching of endangered species and their subsequent transnational trafficking affects the income of rural populations, hinders collection of revenue by governments, and has driven some species to the brink of extinction, whilst traffickers continue to trade with impunity, their sole aim being to generate large profits irrespective of the long-term impact of their actions on the natural world.
Although aimed primarily at strengthening Customs officials in Africa to effectively fight illicit wildlife trade before it leaves the continent's borders, in addition to raising their awareness about the role that corruption can play in facilitating fraudulent trade, GAPIN II will also concentrate on sensitizing Customs officials and local populations in Asia on the effects of wildlife crime, as Asia is the main destination for wildlife products.
The objectives of GAPIN II include: building the enforcement capacities of Customs frontline officers as well as raising their awareness on integrity issues; raising public awareness on the role of Customs and other law enforcement agencies in fighting wildlife crime and on the misguided medicinal value of certain products, such as rhinoceros horn; detecting, intercepting and seizing illegal wildlife shipments; and preventing corrupt practices while taking appropriate measures.
Source: WCO