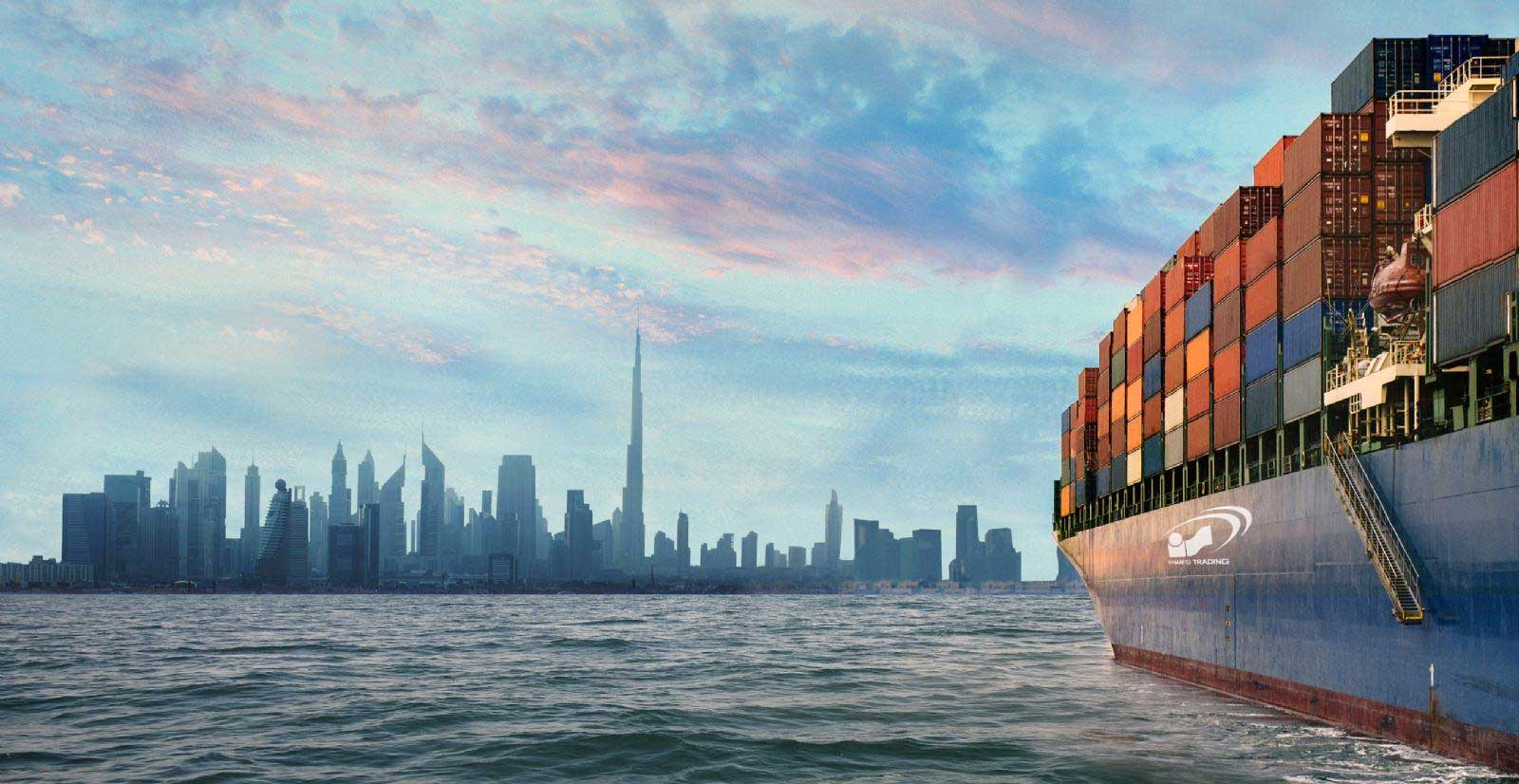 1. Execution of any type of commercial/ trading affairs as per rules and regulation.
2. Partnership with legal and real entities (individuals and domestic and/ or foreign companies) through purchase of stocks or investment in projects.
3. Conducting research on and development of sales market by means of modern methods.
4. Detection of needs and demands of domestic / foreign markets.
5. Supplying product/services to domestic / foreign companies.
6. Import/Export of products and services on the behalf of our clients.
7. Business negotiations with the domestic and foreign companies.
8. Obtaining insurance coverage from reputable domestic / foreign insurance institutes.
9. Preparing and finalizing commercial contracts with domestic / foreign companies according to the relevant regulations.
10. Preparing of Business Plan.
11. Strategic Planning
12. Conducting Feasibility Study
---