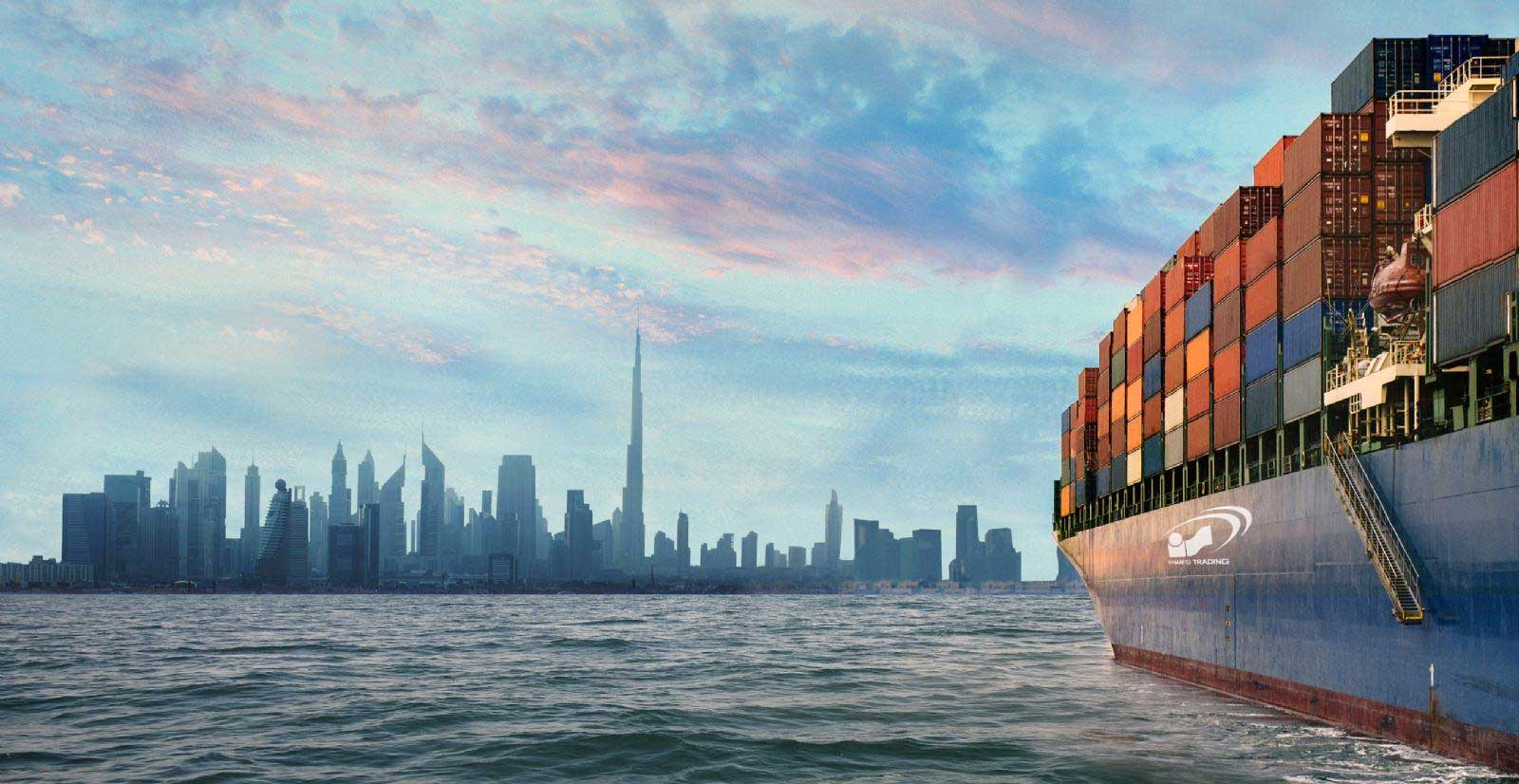 Customs Clearance and Brokerage
No matter what is your country of origin / destination, Customs Clearance is a complex business. Without having enough experience or a detailed knowledge of the rules / regulations, your imports/exports can take much longer time to process. It may also make unanticipated demands on both your budget plus human resources and when we are talking about moving goods into the diverse/complex region of Iran, things can get particularly challenging.
Instead of communicating with different parties and worrying about the accuracy of complex procedures involved, you can rest assured that your goods are being properly/promptly processed and cleared in Iran, then dispatched to the final destinations. In addition, you can save time/money and deliver high quality service to your own local/global customers. Your goods are cleared faster, they get to their destinations faster, and you get paid - faster.
Experience and expertise of Khamisi Trading allows our clients to benefit a special service package prepared based on their own demands and wishes. Some qualities of Khamisi Trading are as follows:
Providing 24 hour 7 day consulting services via telephone or e-mail
Customs Clearance of all types of goods in a speedy manner and competitive rates
DDP / DDU / EXW Services In Iran
Arranging means of transportation (ship/truck/plane/railway)
Inland Haulage to any destination inside Iran
Cargo Transit to all over the world
Loading and unloading (Stevedoring)
Warehousing/Stripping/ Stuffing and re-stuffing containers
Preparing proforma for authorized goods from Ministry of Commerce by means of valid Commercial License
Obtaining any type of license/permission in no time from the relevant organizations
Inquiring about the applicable tariffs through the local Customs prior to importation of the goods
Providing consulting services in terms of assisting our clients in preparation of commercial documents/ contracts / proforma invoices
---