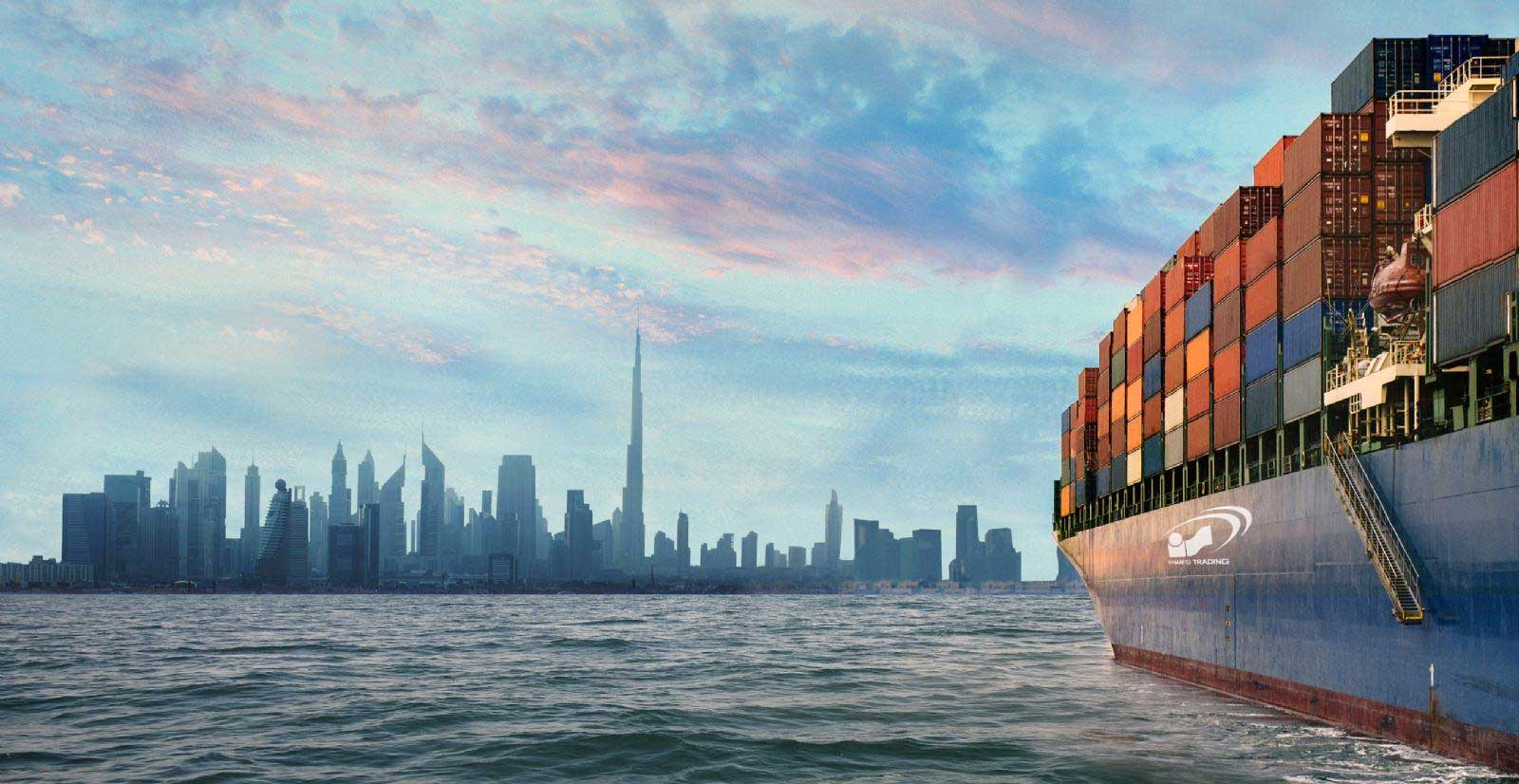 The Indian state of Goa is putting on hold the third phase of an iron ore e-auction launched last month, as prices for the steel-making material remain weak and don't show any strong signs of recovery.
The commodity hit a 18-month low last week and, so far this year, has dropped nearly 17% as China's steel sector – which consumes more than two-thirds of the seaborne iron ore trade and forges almost as much steel as the rest of the world combined – adjust to slower growth in the world's second largest economy.
Director of Goa Mines and Geology Department, Prasanna Acharya, told The Hindu that Goa has already sold over 1.7 million tons, and that the State will wait until market prices for iron ore stabilize, before proceeding with the third phase of the e-auction.
Source: Mining.com
---