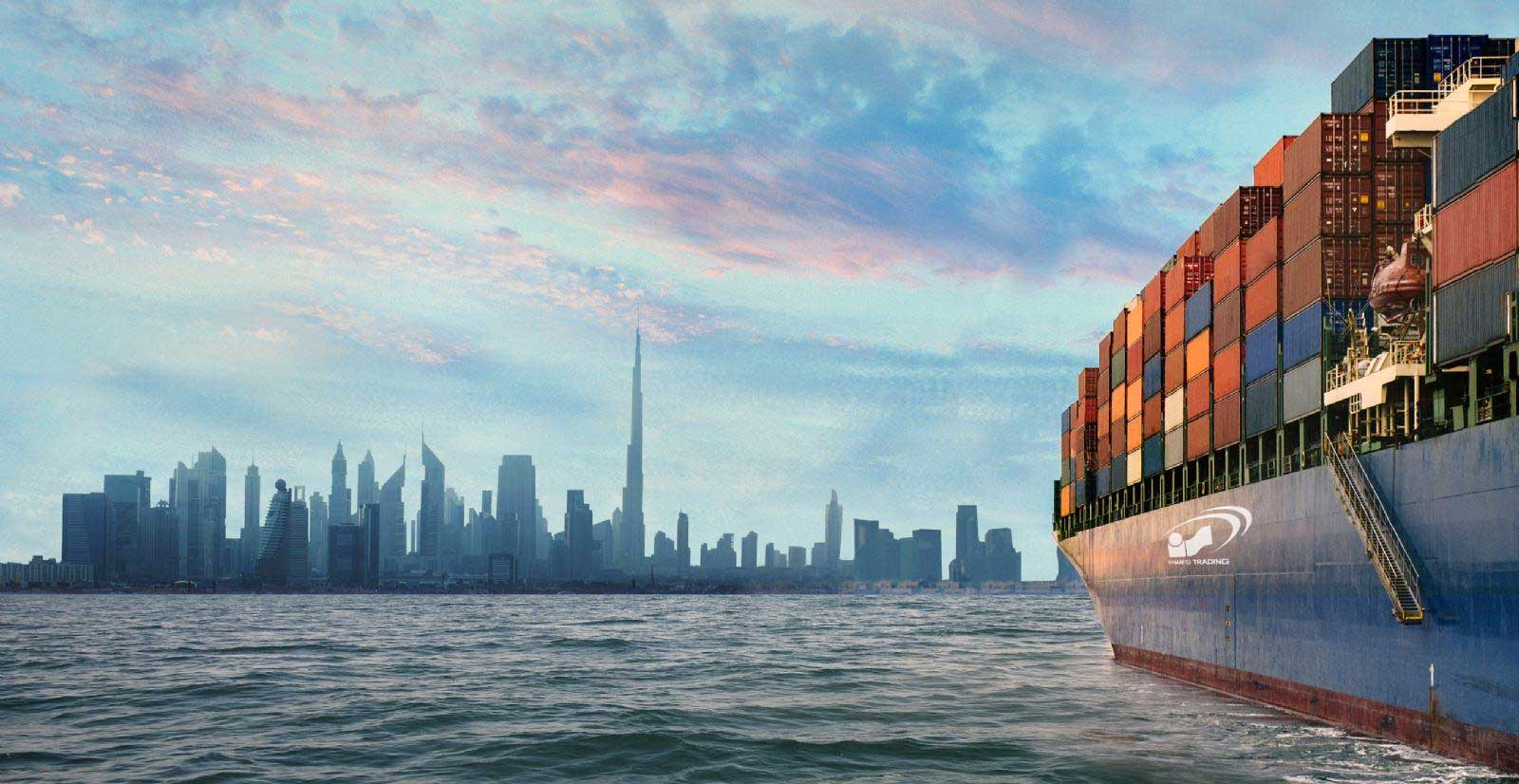 Meeting with the Japanese Minister of Finance
9/23/2021 2:26:41 PM ۰ Comment ۲۰۹ Hits
---
Meeting with the Japanese Minister of Finance
WCO Secretary General Kunio Mikuriya met Japanese Minister of Finance Jun Azumi in Tokyo on 19 April 2012 during which the Minister expressed his full support for the WCO's ongoing agenda.
The Minister stressed the importance of the role Customs can play in enhancing connectivity at borders, thereby facilitating trade as well as efforts to gain economic competitiveness.
Secretary General Mikuriya also had a series of meetings with senior officials of the Ministry of Foreign Affairs to discuss capacity building assistance, including preparations for the Tokyo International Conference for Africa Development (TICAD) to be held in 2013.
The Ministry of Foreign Affairs expressed its support for the WCO's contribution to trade facilitation and regional integration in Africa through the wider use of WCO tools and programmes.
Source: WCO