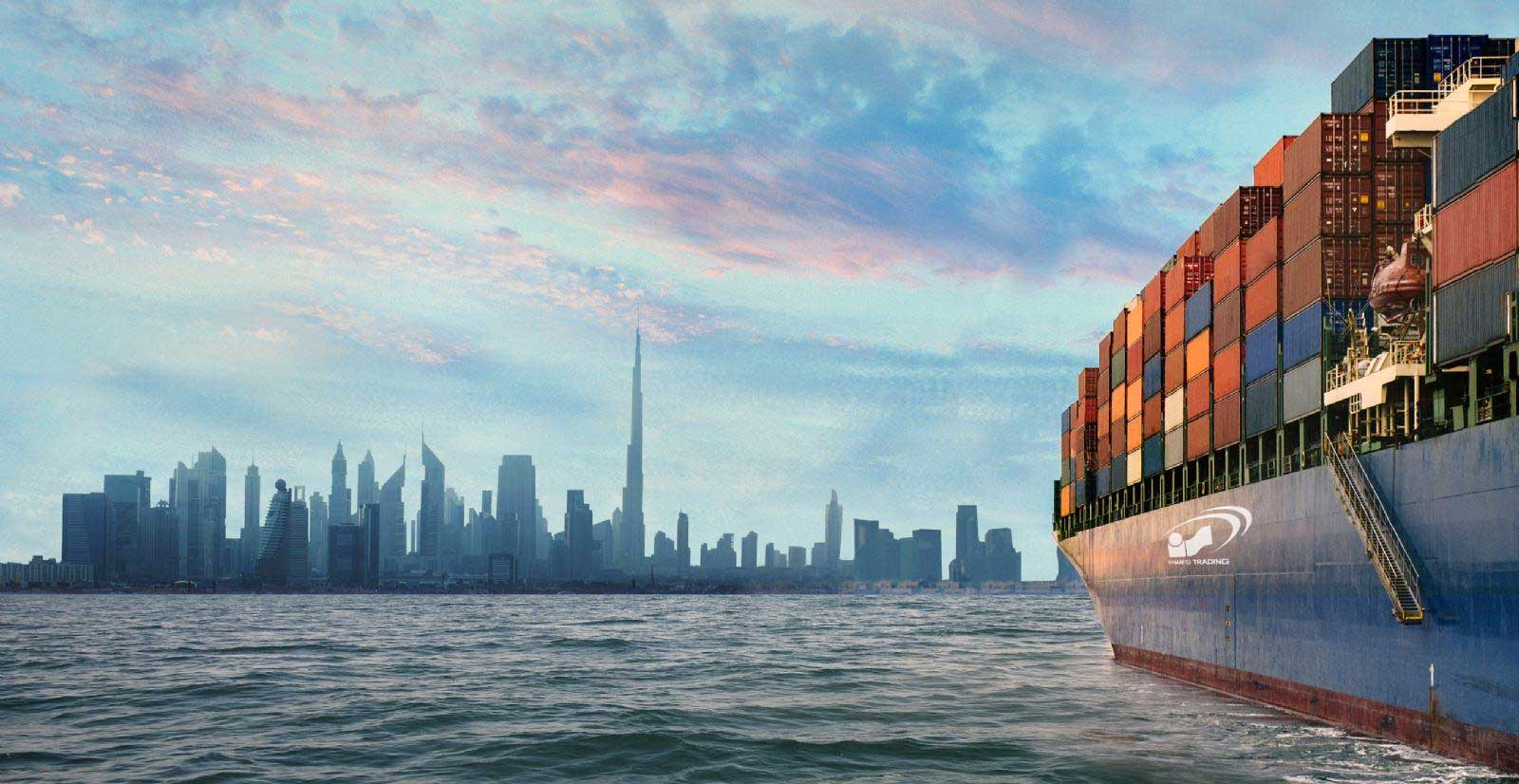 11/10/2021 11:08:14 AM ۰ Comment ۲۲۷ Hits
---
In general, imported goods are divided into two categories:
1) Consumer or industrial goods
2) Intermediate goods used to produce other goods.
This business, with the help of many years of experience in the field of importing goods from different parts of the world and applying up-to-date knowledge, provides the following services with special conditions to reputable companies and products:
Providing authorized products and services from internal / external sources.
Provide proforma and purchase goods from different countries.
Obtaining the necessary insurance policies and licenses from relevant organizations / bodies.
Transportation and inspection of goods from the origin.
Clearance and delivery of goods to the final destination.