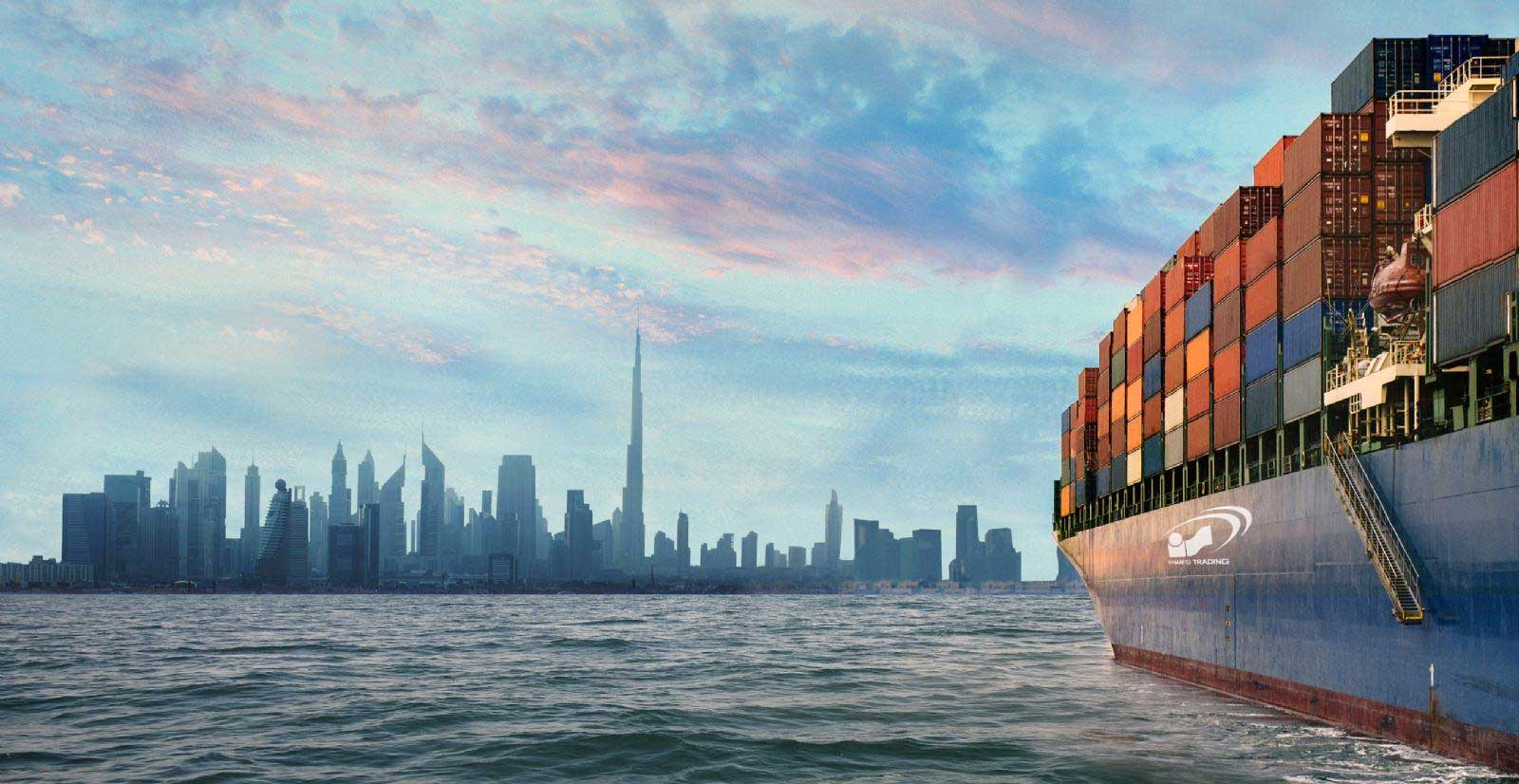 Supply / distribution and distribution
11/10/2021 11:11:01 AM ۰ Comment ۲۴۷ Hits
---
Supply / distribution and distribution
The main purpose of this section is to prepare and distribute all products to all parts of the country using the best specialists and the most modern transportation facilities. The subject of the activities of this section of Khamisi Trading is:
Procurement and distribution of any authorized commercial goods throughout the country.
Representation and agency training of domestic and foreign companies, manufacturers and factories.
Import of foreign goods and export of Iranian goods.
Providing technical assistance and services to customers.
Investing in industrial and commercial projects.
Marketing and Advertisement.
inventory.
packing.