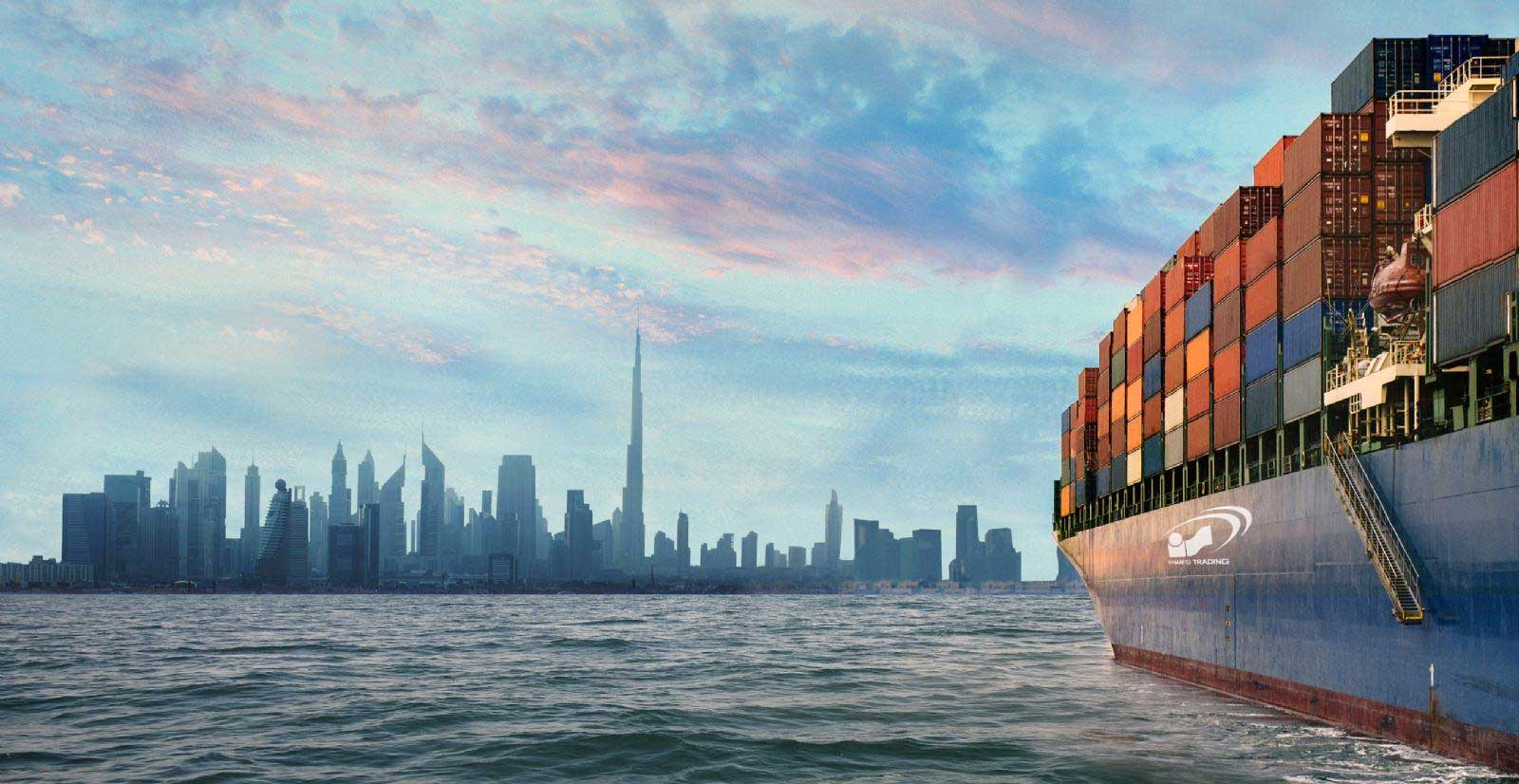 Clearance of goods from all customs of the country
11/10/2021 11:13:13 AM ۰ Comment ۲۴۵ Hits
---
Clearance of goods from all customs of the country
It does not matter where your country of origin or destination is, customs clearance is a very specialized and complex task. Without sufficient experience and knowledge of current laws / regulations, import / export formalities may be difficult and delayed. Failure to familiarize yourself with the customs clearance process may even result in an unnecessary waste of your time / money.
By using Khamisi Trading Services, instead of having multiple contacts with different people and worrying about how to properly perform customs formalities, you can be assured that your goods will be cleared quickly and accurately from the customs of this country and sent to their final destination. . Using the services of this business, in addition to saving time / costs, allows you to provide higher quality services to your domestic / foreign customers. In addition, your goods are cleared faster, reach their final destination sooner, and eventually you get your money sooner.
The expertise and long experience of this business allows its customers to take advantage of special service packages based on their demands and demands. Features of this business include high speed in performing all administrative / executive affairs related to clearance of goods and also providing consulting services 7 days a week by phone and e-mail.